New works Seeds of Love
The art series 'Seeds of Love' welcomes 4 new art works.
The theme encompasses the concept of "seeds of love" that shoot from the mother's heart and soon a network of roots and hearts swirls around us.
I added some new works that explore the chaotic nature with more colors and different patterns.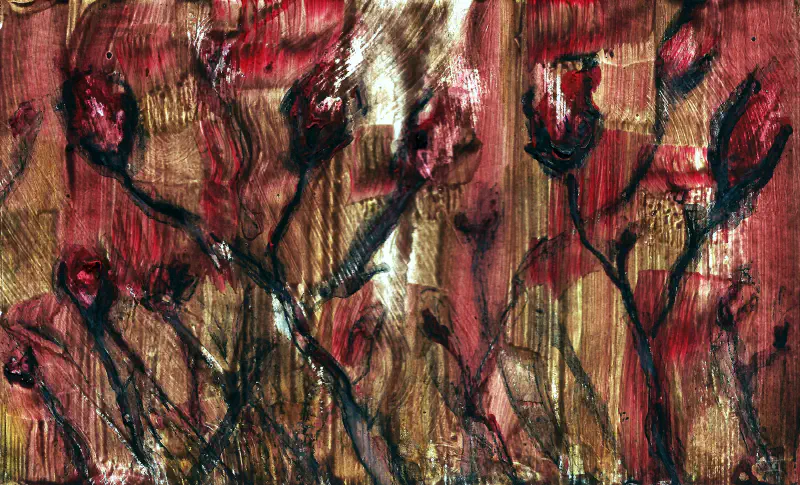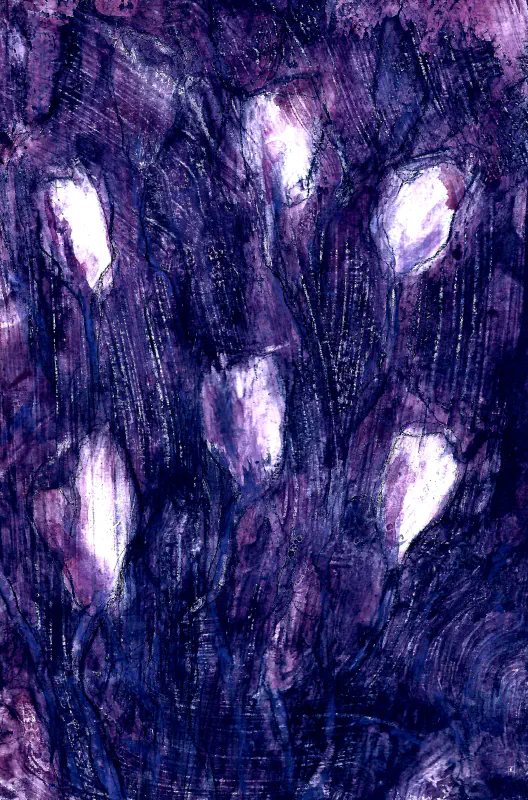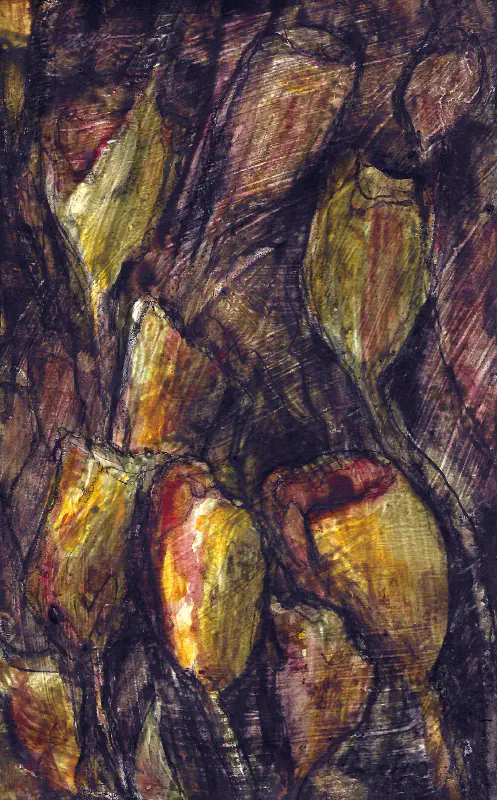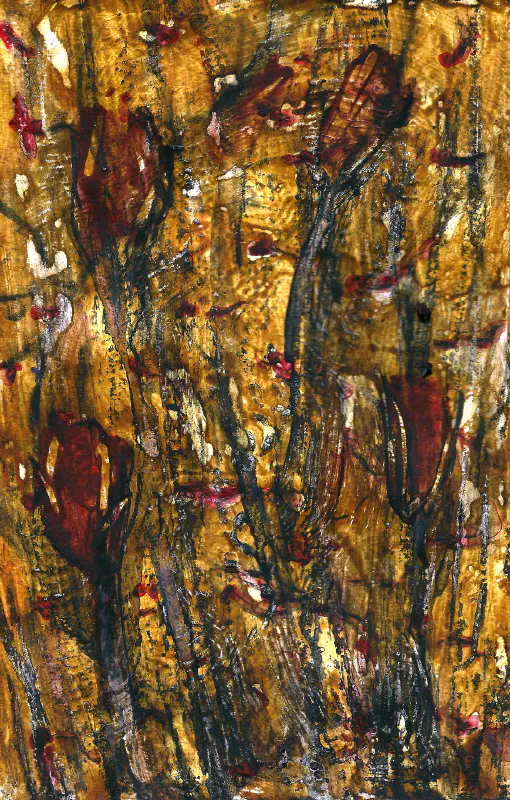 Discover the full art series at Seeds Of Love.
The works are also available as NFT on the green blockchain platform 'VeChain'. You can find them at the 'World of V' marketplace.